Suzuki Amsterdam Piano Day
Next edition: March 2023 ~ Stay tuned. We hope to see you then!
Muziekschool Amsterdam | Bachstraat 5 1077GD, Amsterdam
Many, Many Thanks to all the Suzuki Families, Faculty and Sponsors for helping make the 2022 edition of the Suzuki Amsterdam Piano Day such a special day for everyone! 
~ Registration Opens September 2022 ~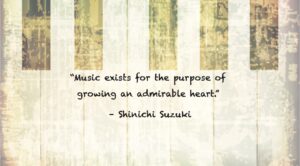 See you in 2023!!